AN EQUITABLE APPROACH TO JUSTICE THAT WORKS
Laws that govern the criminal justice system—and how they are enforced—must uphold the constitutional principle that
all people are treated fairly

. Those who write and enforce the laws must be

accountable to the communities they serve

.
Responses to crime must
serve justice and be proportional

to the severity of the crime. Past practices of reflexively pursuing the harshest punishment led to

unjust levels of mass incarceration

, particularly for communities of color.
Solutions embracing
comprehensive approaches outside of the justice system

— in public and behavioral health, education, jobs, and housing — must be at the center of any strategy to

prevent crime; reduce violence and recidivism; and close opportunity gaps

.
Instead of relying on conventional wisdom or gut feeling, criminal justice policies and approaches should be informed by
data and evidence

. Policies and strategies should be

evaluated rigorously, regularly, and transparently

in order to ensure that those policies' goals are being achieved.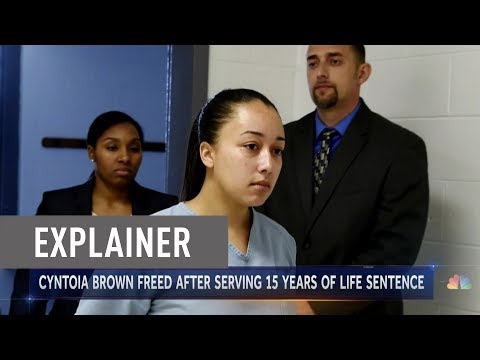 Smart on Crime Year In Review 2019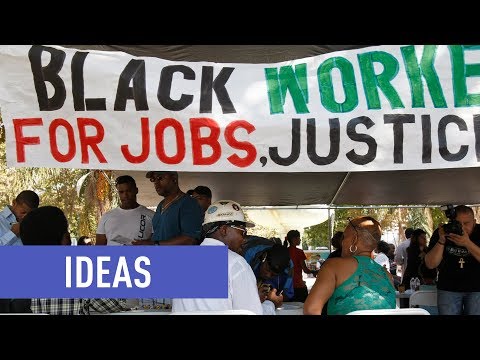 The Big Idea: Marijuana Profits Must Atone for the War on Drugs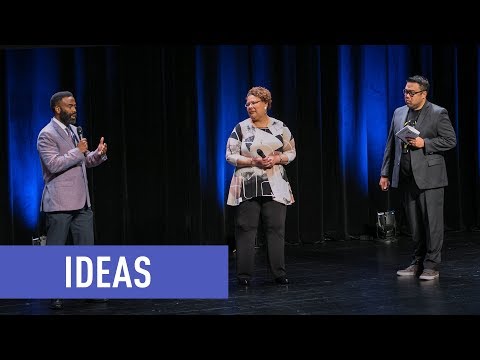 2018 Smart On Crime Innovations Conference Recap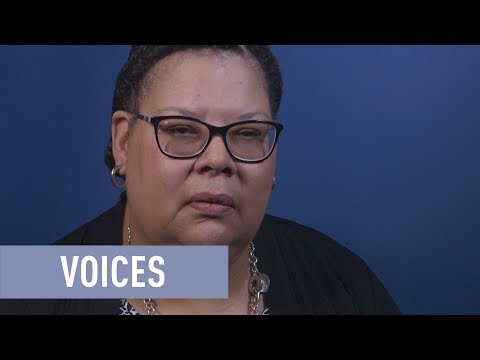 What Harsh Prison Sentences Are Doing to Our Communities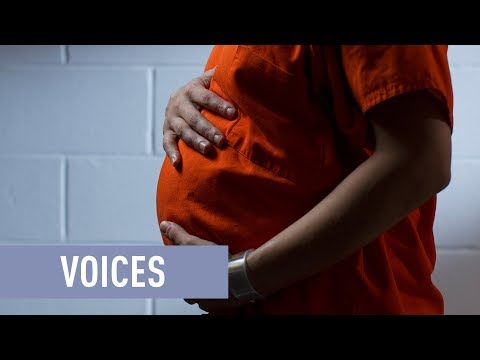 Andrea James: The Need for Prison Sentencing Reform for Women and Mothers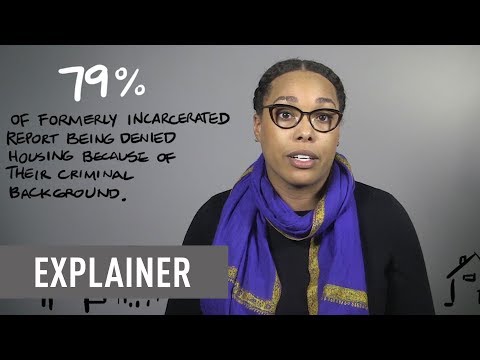 How Cities are Getting Smart on Second Chances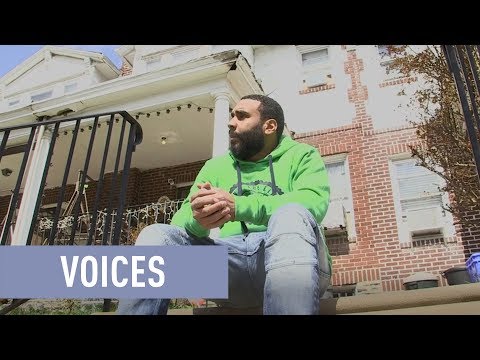 A Criminal Record Shouldn't Be a Life Sentence to Poverty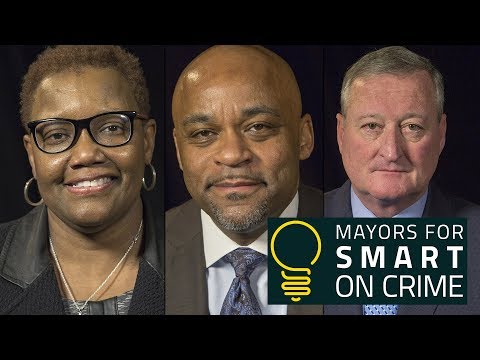 America's Mayors Are Getting Smart on Crime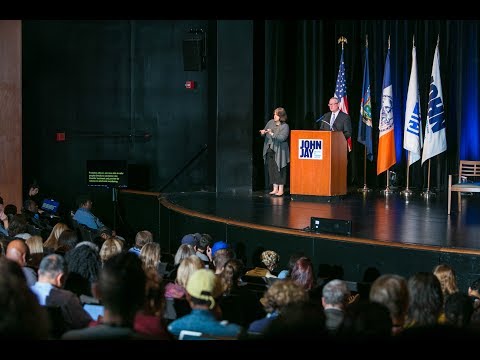 Philadelphia Mayor Jim Kenney: Rethinking Jails